Companies always put talents resource as the most important strategic resources for enterprise development, and actively explore talented person who can adapt to enterprise development requirements and build new ways to make the elite management marketing team.
Companies carry out comprehensive job training with mainly self-study , moderately carry out various training, positively offer study opportunity for the talents and outstanding groups. Classified cultivation of various business backbone personnel according to the actual situation, respect talented person growth pattern, build up talent incentive mechanism, improve talented personal's treatment, create a favorable environment for talents development. We are always keep it as an object to one time exam for one year and one employment for three years.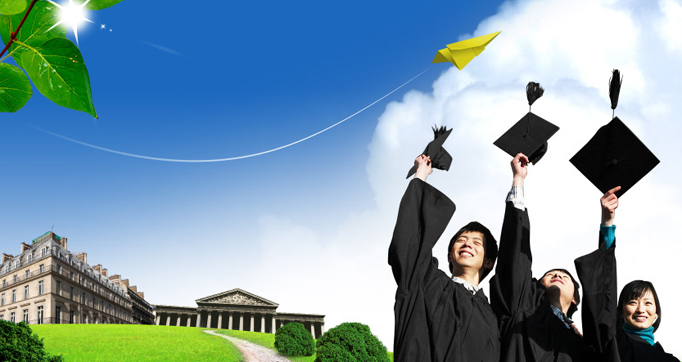 According to the individual characteristics, we will arrange employees to the most suitable position to realize their full potential. We try to realize the goal of "marketing expert, R&D experts, expert of conduct financial transactions, management experts". We have gathered a large quantities of outstanding talented people through the internal employ and external introduction, training and developing the company's whole talent advantage according to the business needs with advocacy of "personal common development with enterprise ",we believe to improve the quality of enterprises employees is the grantee to improve the quality of the enterprise. We provide a fairoppo-rtunity and conditions for each employee performance and make a fair evaluation of employees' performance; Recognize and respect the individual interests, and share with employees the benefits of enterprise development,Improving their working and living environment, and continuously improve employees' work and life quality.
To further improve the mechanism of incentive and conduct extensively activities like selection excellent employees, outstanding cadres and outstanding managerial talent. We make great efforts to build incentive talents' development cultural environment, cultivate and carry forward the "timely, accurate, innovative and enterprising" as the enterprise core business philosophy.